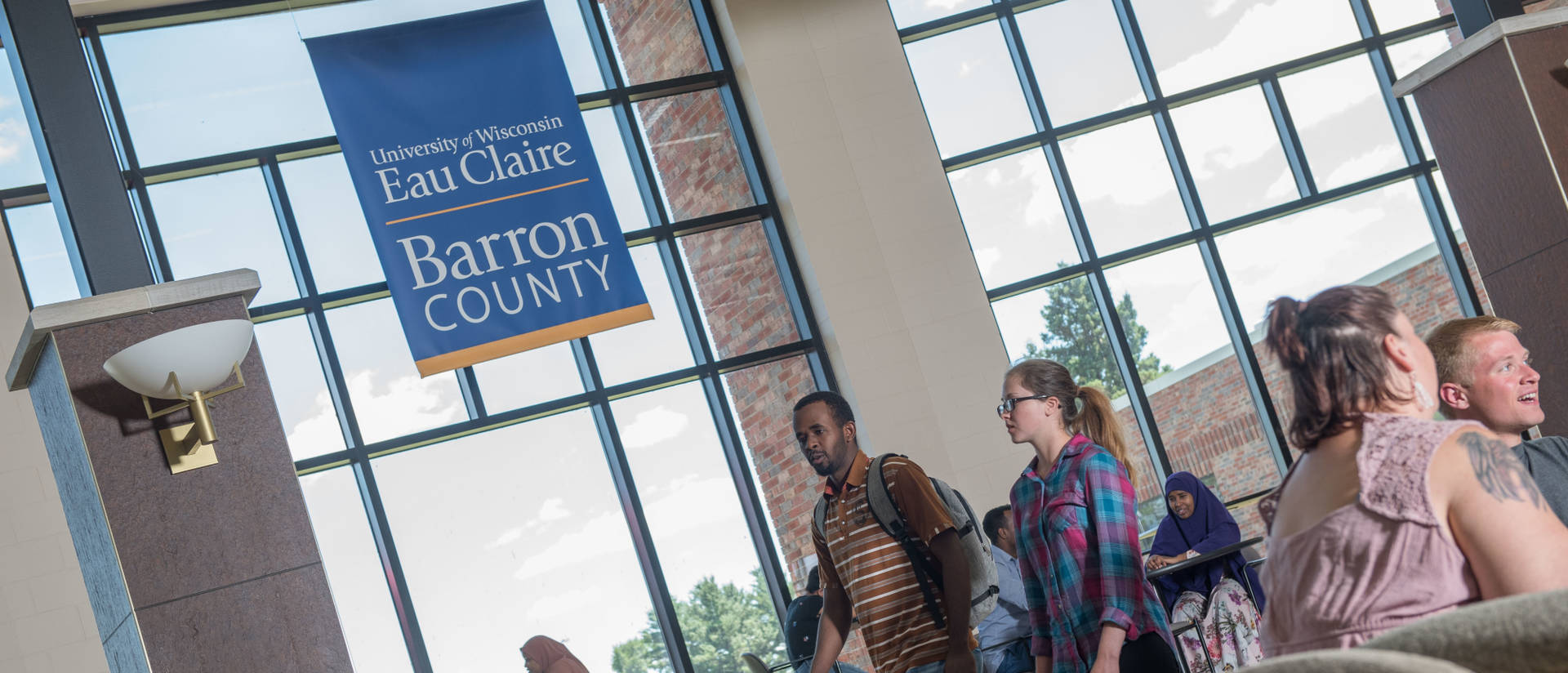 We're here to support you as you navigate your new norms and being a Barron County student in a virtual world.
Your learning experience has been turned upside down, and we want you to know we are here to help as you chart your path to success. We understand that your focus may be elsewhere at times with all that is going on, and that's okay. We are thinking about you and how we can help you receive the excellent education you deserve.
We want to remind you of the amazing network of support you have at your fingertips through our Rice Lake campus and community. While the stresses of the semester affect each of us in different ways at different times, we are confident the resources listed on this web page can help you manage the demands of this semester and reach your goals.
Academic Resources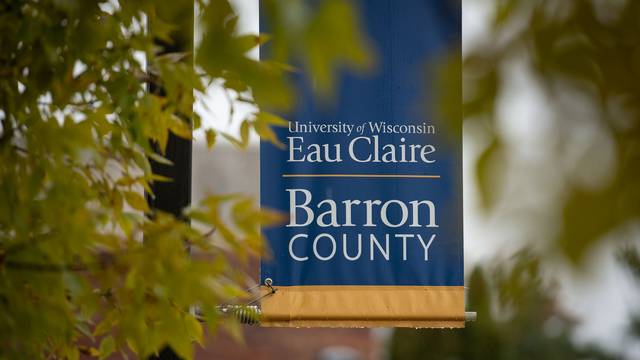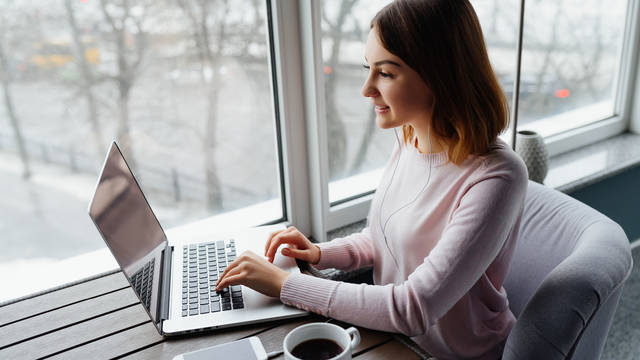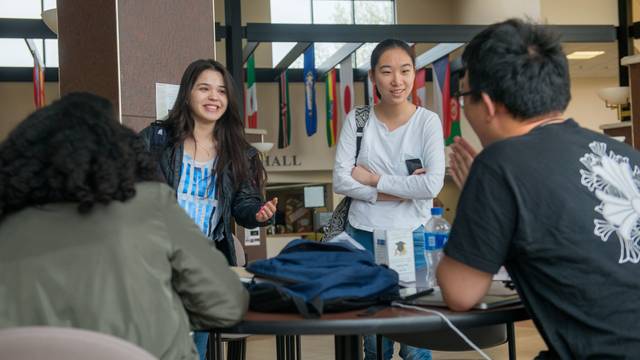 Access to food during social distancing
Utilizing the click-and-go grocery shopping options available at area stores is the best way to get your groceries with minimal risk. Take advantage of Walmart Grocery Online and Marketplace Grocery orders online.
Campus food pantry
We know that this time has financially stressed many people, and our student support will not stop simply because campus is closed. UW-Eau Claire – Barron County students will still be able to take advantage of the campus food pantry during this time of online classes only. Appointments will be necessary, so please contact Gary Wheeler to arrange a time to pick up food.
Order for safe delivery or pick-up
Our community small businesses are finding new ways to stay afloat during these closures, and many restaurants not previously known for take-out or delivery have added this option as a way to remain open. Check out the full listing of options from the Wisconsin Restaurant Association for venues offering curb-side pick up and/or delivery, and find a delicious way to treat yourself!
Mental Health Resources
Counseling appointments with Dr. Bruce Jungerberg can take place over the phone during this outbreak. Call or email the Solution Center to schedule an appointment at 715-788-6244 or uwecbinfo@uwec.edu.
See the following links to the right for addition options for seeking mental health assistance.
Crisis Text Line Text HOPE to 741741
Northwest Connections Mental Health Crisis Line -1-888-552-6642
Mental Health & AODA Crisis Line 1-888-552-6642
General financial assistance
Relief funds available through UW-Eau Claire Foundation
The UW-Eau Claire Foundation has established the COVID-19 Emergency Relief Fund to provide support to students who have been most acutely impacted by the coronavirus pandemic. The Dean of Students Office has established a process for students seeking temporary, short-term financial assistance. Students can describe their needs and request financial assistance by filling out this eForm application. To qualify for funding, students must be currently enrolled as degree-seeking full-time or part-time undergraduate or graduate students and experiencing unexpected financial hardship resulting from the coronavirus pandemic. Please note that students may only receive funds once via this application.
UW System Emergency Grants
The Emergency Grant is intended to help with expenses such as unexpected medical expenses, car repair, travel expenses for family emergency and replacement of items due to theft/fire damage. Allowable expenses to qualify for a grant normally must be an emergency and cannot include on-going monthly expenses such as, rent, credit card bills, or utilities. However, exceptions to that requirement are being made in response to COVID-19. Allowable expenses also cannot include tuition, textbooks, student fees, alcohol/tobacco, groceries, entertainment, legal services or fines. Students must have a FAFSA Expected Family Contribution (EFC) of 5,000 or lower to qualify. No more than two grants per academic year per student, not to exceed $500 in total is available. For more information, log in and complete the application. 
Other economic resources
Wisconsin heating and electric assistance
Health care, child care job search and more types of assistance through Wisconsin Access.
Technology resources
Free, public wifi hotspots through Xfinity. Until further notice, all Xfinity WiFi Public Hotspots are now open to everyone on the "xfinitywifi" SSID. Non-Xfinity subscribers need to accept Terms and Conditions to access the network and repeat when requested to continue to receive free unlimited access. Please refer to the map on their website available public hotspots.
Charter is offering free internet for 60 days for households with students who do not already have Spectrum broadband service.
Important academic dates
Midterm grades—Due April 13
Last day to withdraw—April 20
Fall Enrollment begins in April! Priority enrollment appointments are assigned by the number of earned credits.