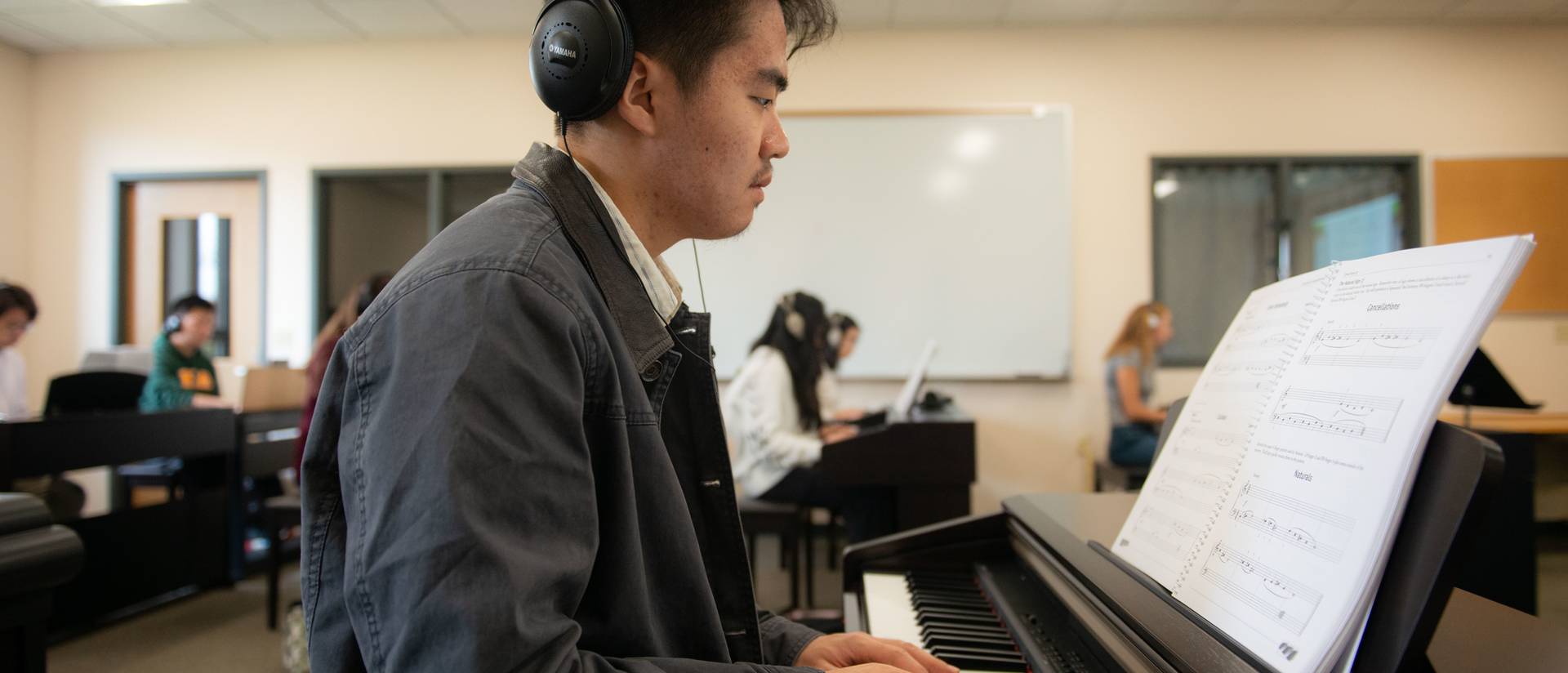 Are you into biology or theatre arts? Math or English literature? Are you associate degree-focused or bachelor's degree bound? Whatever your path, UW-Eau Claire – Barron County offers courses and degree paths to help you explore your interests, discover new passions and achieve your career goals. Here, you'll find faculty and staff dedicated to your education and courses that fit your lifestyle.
Your first step toward success
UW-Eau Claire – Barron County is your first step toward success, whatever that looks like for you and your career goals. You may choose to earn your Associate degree and enter the workforce. Or, you may choose to complete your general courses at UWECBC and then continue your educational journey at UW-Eau Claire or another four-year campus of your choice. Whatever path you choose, we provide unparalleled support to get you there!