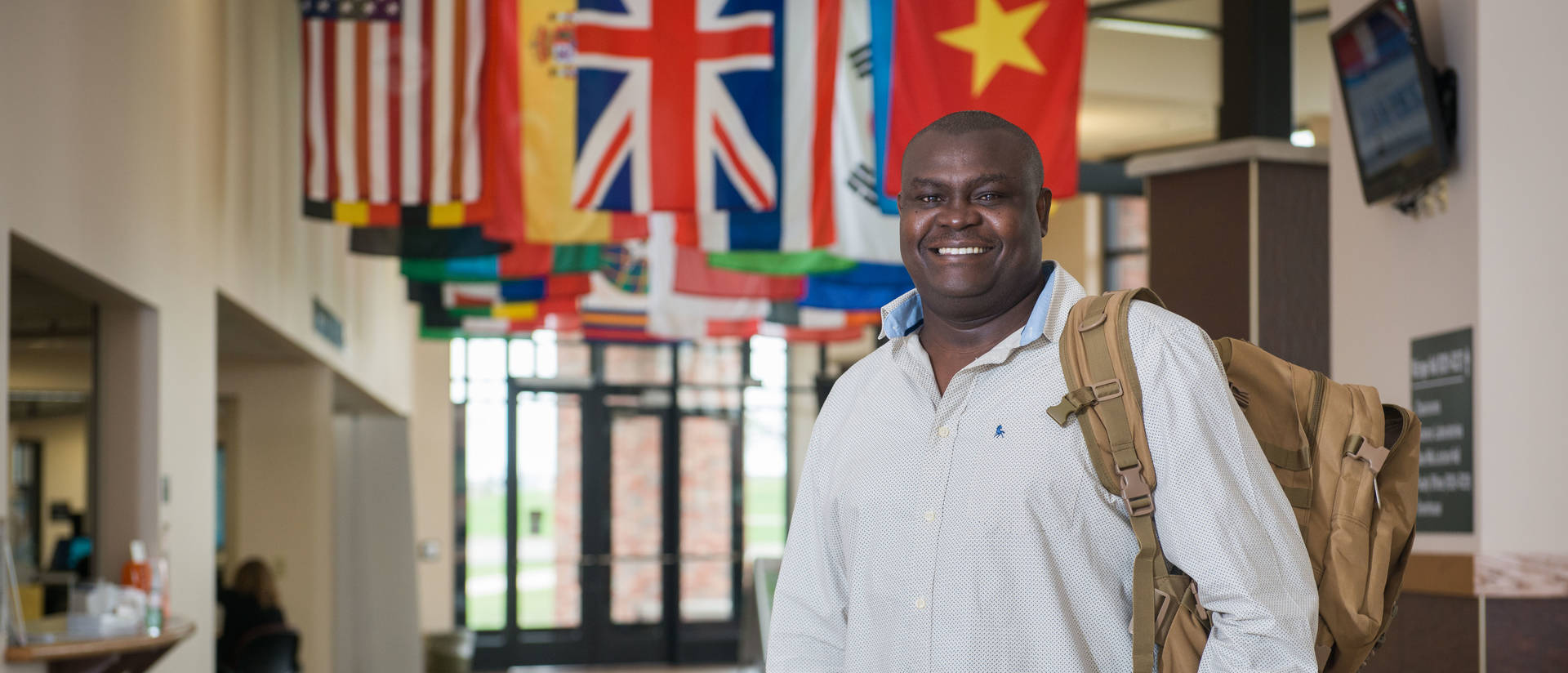 Experience UW-Eau Claire – Barron County
International students can join our UW-Eau Claire – Barron County family to obtain an Associate of Arts + Sciences degree while getting the opportunity to experience everything our campus has to offer. From small classes to personal attention and a strong curriculum, you will gain an advantage here that will set you apart as you continue your global learning.
International Program Highlights
The UW System Guaranteed Transfer Program offers you the option to transfer to the University of Wisconsin-Madison or one of the other University of Wisconsin campuses. Our advising staff will help you prepare to apply to a university to complete you bachelor's degree.
Located in smaller communities that are safe and friendly, so you can enjoy an authentic American experience and get to know American students.
Small classes, so you receive one-on-one help.
Personal attention from highly-qualified professors (85% have highest degree in their field).
With annual tuition of US$12,950, UW-Eau Claire – Barron County provides you a quality education.
Assistance from an international student advisor to guide you through your experience at UW-Eau Claire – Barron County.
Comprehensive orientation to help you adjust to life on your new campus.
Improve your English language skills while completing academic coursework. Proficiency requirement of 61 TOEFL or 5.5 IELTS.
Strong university curriculum provides the foundation for more than 200 majors including engineering, business, finance, education and many more.
I was surprised by the hospitality of not only the staff members but also the students. I was impressed that so many students were supportive and tried to provide as much help as possible.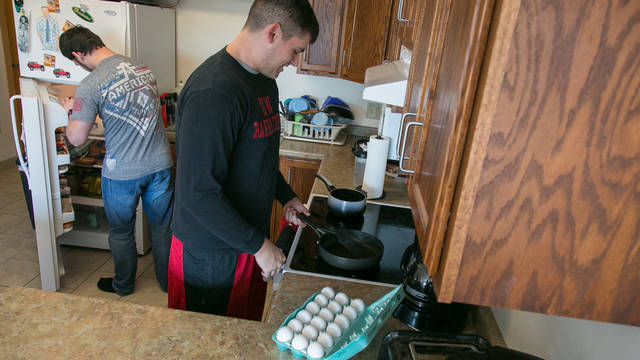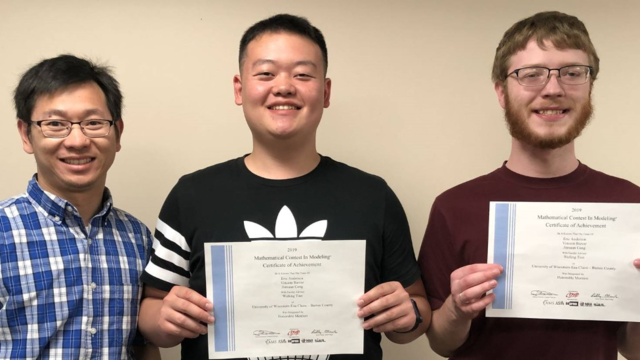 Resources

Academic Services

For students who still require a bit more work on their English language skills (but who do not require a full-immersion program), we have English as a Second Language (ESL) certified instructors who teach courses in writing, speaking and reading so that English language learners can further develop language skills as they begin their academic courses. Our speaking course features a "conversation partner" program and our campus offers free one-on-one tutoring in an array of academic subjects such as English composition, math, biology and psychology. We offer several computer labs on our campus, as well as an engineering lab.

Immigration Resources

Navigating the immigration process can be confusing. You will find current information about becoming an international student in the United States when you visit these websites.

Study in the States – United State Department of Homeland Security (DHS)
How to Navigate the US Immigration System – Immigration and Customs Enforcement (ICE)

Community Connections & Friendship Families

The UW-Eau Claire – Barron County International Program features a network of local residents fondly referred to as Community Connections. These individuals help international students become acquainted with Rice Lake and its scenic surrounding area, as well as our active (and sometimes adventurous) Midwestern lifestyle. These neighboring friends embrace learning about other cultures as they join in many campus activities, host outings to community events and often invite international students to their homes to experience holiday celebrations and American culture throughout the semesters.

Please email the International Program Advisers for further information about participating in Community Connections.

Follow Us!

Follow International Student Life at UW-Eau Claire-Barron County on Facebook.
International Education Coordinator
International Student Advisor