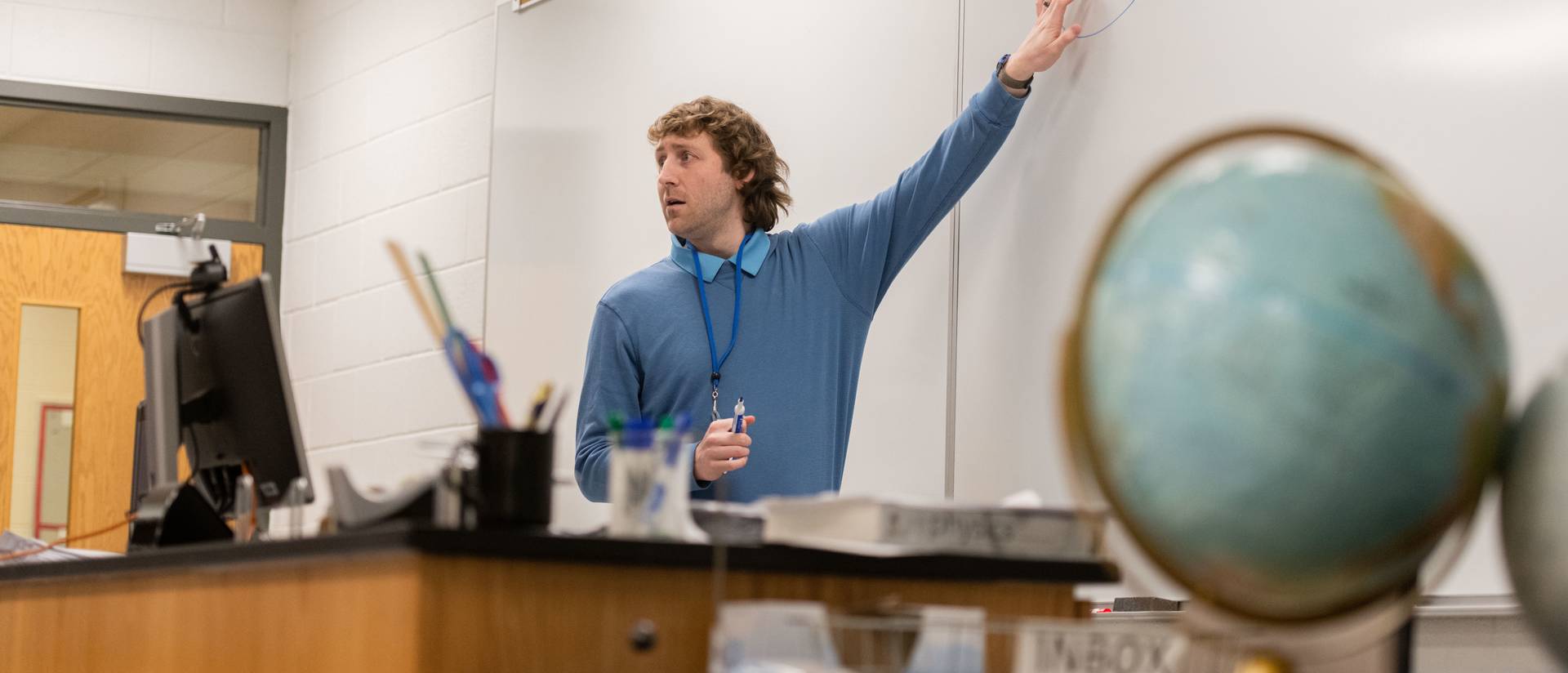 Support on your journey to success
At UW-Eau Claire – Barron County, we provide you with the support you need on your path to higher education. We offer academic advising to assist you in developing educational plans that align with your career goals and resources to help in your career development outside of the classroom. We encourage you to take advantage of our academic resources while on campus.
Our advising model
Each UW-Eau Claire – Barron County student is assigned to a faculty or academic staff member who acts as an advisor for both educational and career guidance. The advising process is designed to help guide students as they make important decisions related to their academic progress at UW-Eau Claire – Barron County. Make the advising process a successful part of your UWECBC experience by connecting with your advisor during posted office hours or by making an appointment.
Connect with your advisor to:
discuss any problems which affect academic performance;
receive mid-term grades;
select courses for the upcoming semester;
add or drop courses;
discuss academic progress;
discuss career considerations; or
discuss transfer issues.
How to meet with your advisor
Make an appointment or drop by during your advisor's posted office hours.
During mid-term grade advising, your advisor will have a sign-up sheet on his/her office door.
If your advisor is unavailable and you need to see someone immediately, come to the Student Services Office.
Scheduling Appointments
Click here to make an Advising and Service Learning appointment.
For students seeking the Associate in Arts and Science degree, use the AAS Planning Worksheet to guide conversations with your advisor.