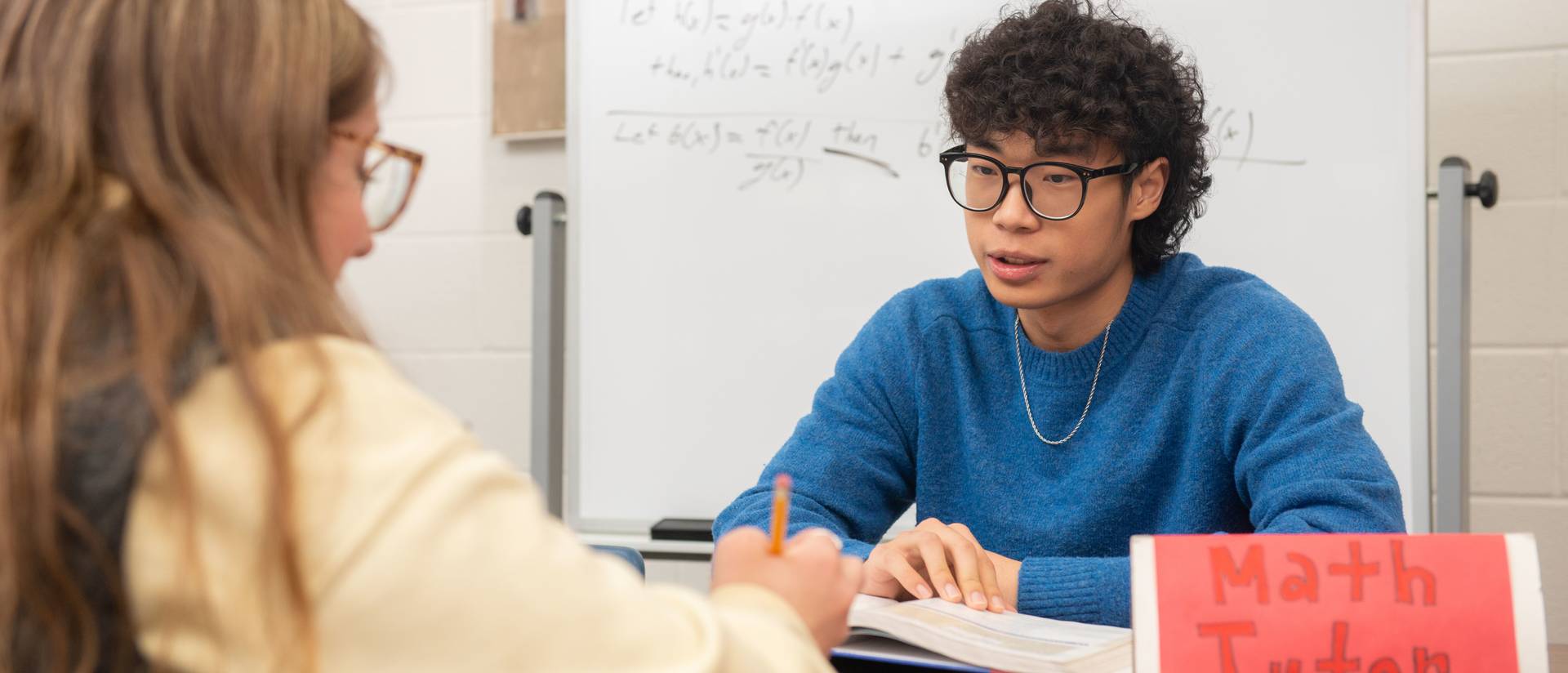 Choose courses that interest you
UW-Eau Claire – Barron County offers a wide variety of courses to meet the interests of its diverse population of students.
Upcoming course schedules are tentative prior to the semester start and are subject to change. They are posted early to serve as a guide in your academic planning. For additional information on finding courses offered on the UW-Eau Claire – Barron County Campus using CampS, please read these instructions.
Registration Process

Continuing Students



Continuing students will be assigned registration appointments based on the number of credits already earned. Priority registration appointments can be found through CampS about two weeks before registration opens (Fall: second Wednesday of April and Spring: second Wednesday of November).

In order to select and get into all of the classes you want, we recommend that students register as early as possible during the published times.

To register for classes:

Review the course schedule and develop a tentative set of courses.
Discuss class choices and academic plan with an advisor.
Check CampS for your appointment time during the priority enrollment period.
Accept the Payment Plan Agreement (PPA).
Register for courses online using CampS.

Returning Students

Have you attended in the past but taken a semester or more off? Returning students need to re-apply. Please contact the Solution Center for more information.

Registration & Enrollment Policies
Non-Credit Courses

Visit Continuing Education for more information about the non-credit short courses offered both on-campus and online. Also learn about the Paralegal Certificate, Business Communication Certificate and the Educator's Academy.
Audit a Class