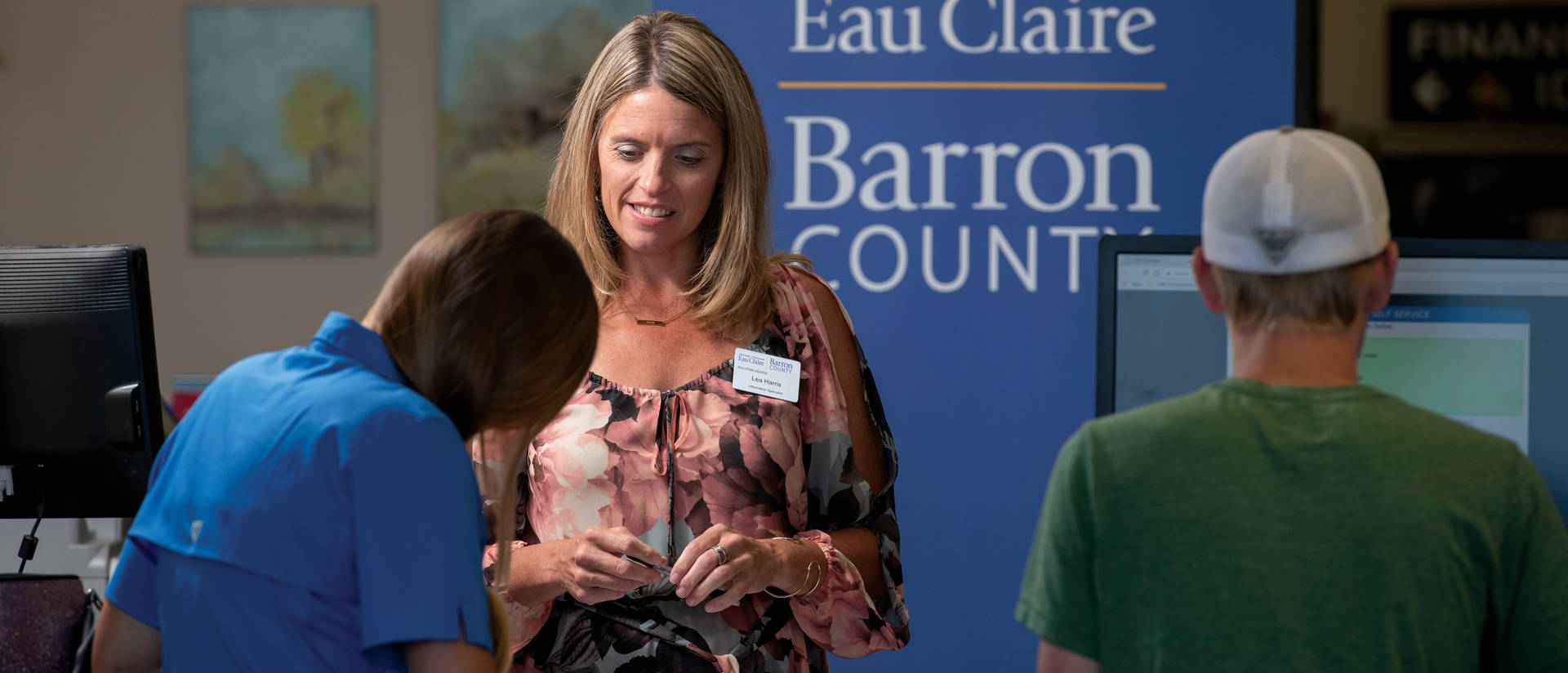 UW-Eau Claire – Barron County is an attractive option for many reasons, not the least of which being affordability. Whether you start here with a plan to transfer or you are seeking a two-year degree, the cost is one reason to consider this quality campus for your higher education goals.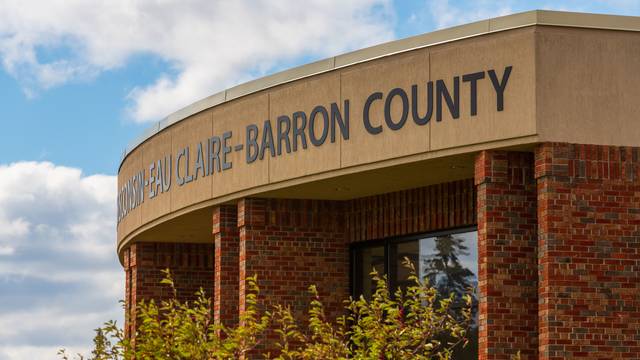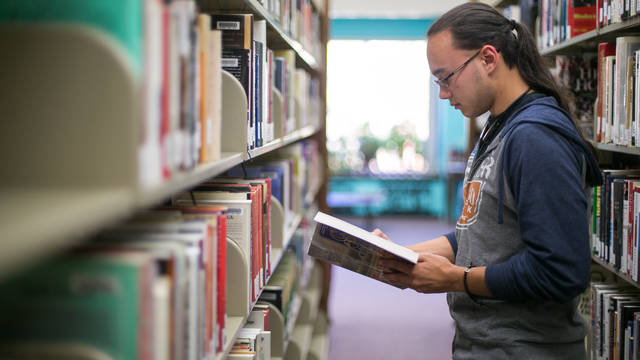 Planning for college costs
Use the net price calculator to find an estimated amount that students like you have paid – after grant aid and scholarships but before student loans – to attend this institution in a given year.
Wisconsin Tuition Promise
The Wisconsin Tuition Promise is a new initiative to ensure underserved Wisconsin students can attend any UW System university, including UWECBC, without paying tuition or most fees.
To learn about eligibility requirements, or to view frequently asked questions, visit the Wisconsin Tuition Promise webpage.