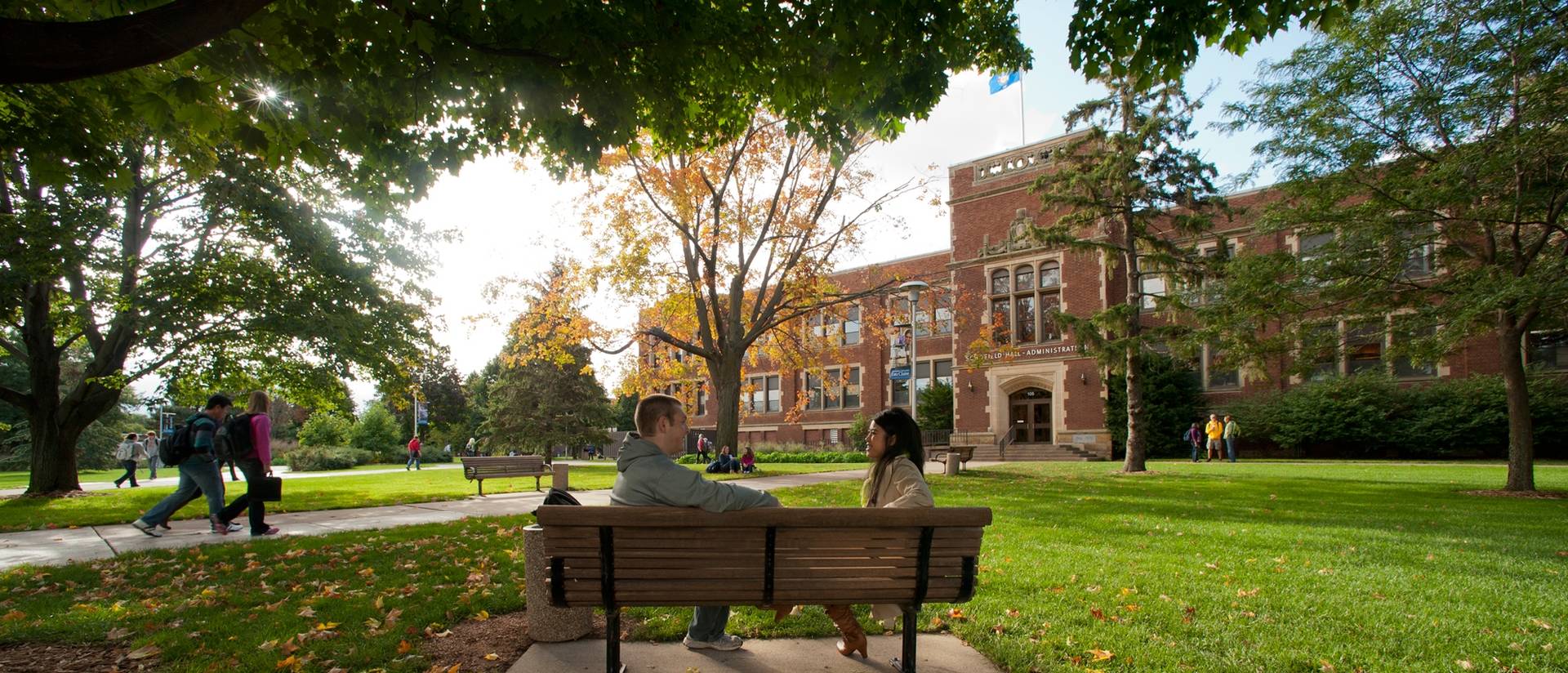 Transition to the UW-Eau Claire Campus
If you are currently enrolled at UW-Eau Claire—Barron County and ready to continue your education at UW-Eau Claire, the process is easy! Simply complete the Change of Location Form*.
* This change of location does not guarantee admission to specific majors or programs that have selective and competitive admission. Be sure to work with your academic advisor regarding specific requirements to prepare for a successful transfer.