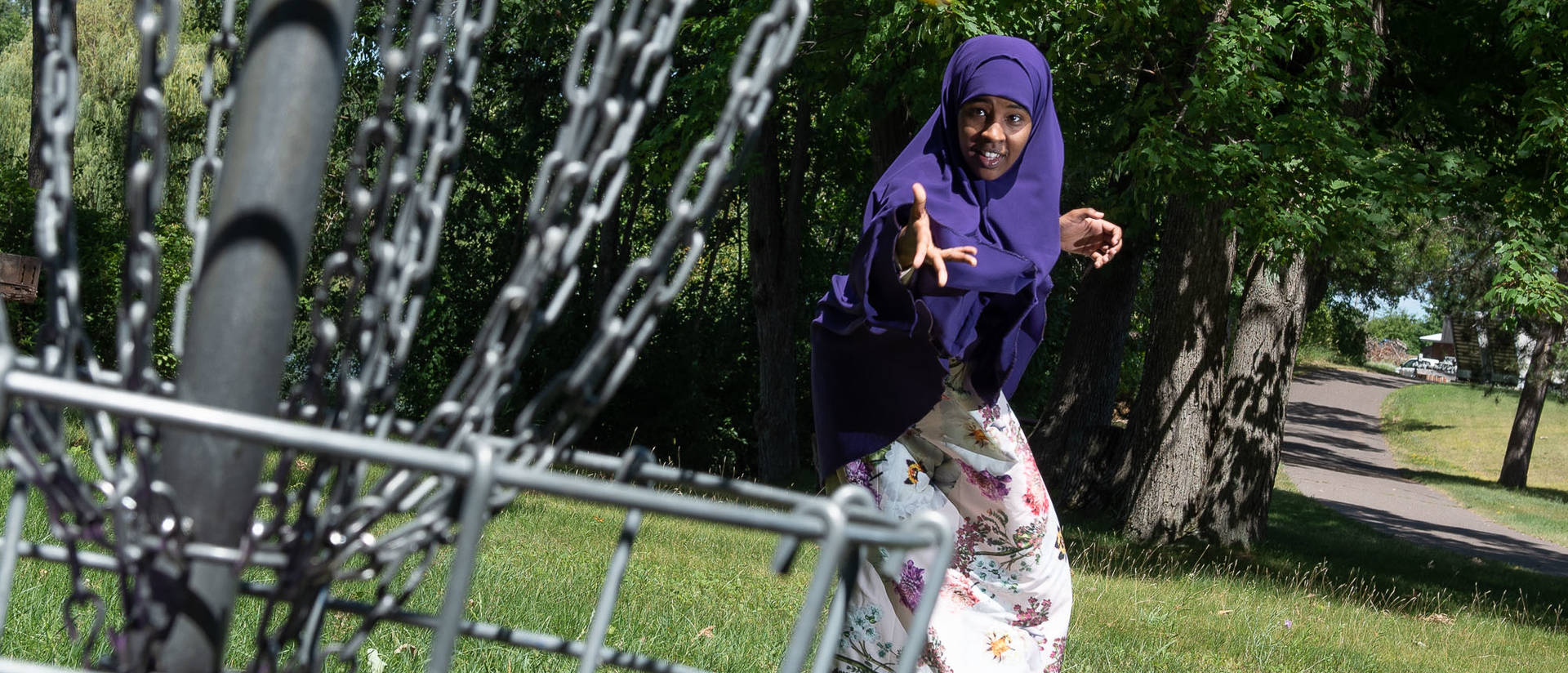 The University of Wisconsin Eau Claire – Barron County is dedicated to providing students with a variety of exciting athletic opportunities — both competitive (varsity) and recreational. Make sports a part of your educational experience!
Recreational Sports
UW-Eau Claire – Barron County offers intramural and recreational activities for students who would like to participate and have a great time, without the heated competition.
UW-Eau Claire –Barron County strives to provide an inclusive environment for all of our students. We prohibit discrimination as outlined in our policies, including age, race, sex, gender identity, and sexual orientation. If you have any questions about your ability to participate in athletics at UW-Eau Claire – Barron County, please contact Gary Wheeler at 715-788-6229.
This institution allows transgender students to train and/or participate in varsity/intercollegiate sports, club sports and intramural sports in accordance with the National College Athletics Association (NCAA)'s guidelines on the inclusion of transgender athletes.