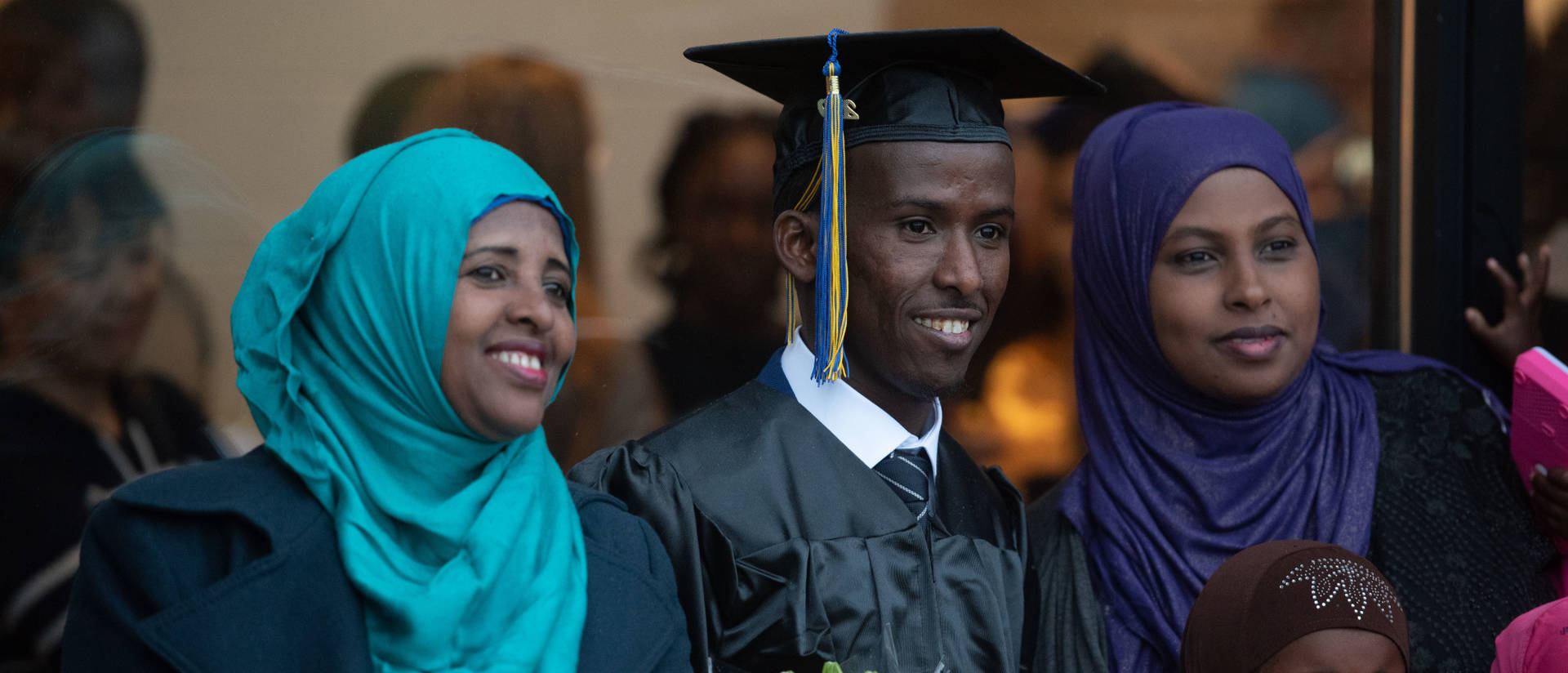 The foundation of your next step
The Associate of Arts and Sciences degree from UW-Eau Claire – Barron County is the foundation of your next step toward achieving your career goals and making your dreams a reality. It is a tool to help you enter the workforce or a stepping stone to continue your education and earn a higher degree, like a bachelor's degree. It is a two-year, general education liberal arts-based academic program with training in the fine arts and humanities, mathematical and natural sciences and social sciences.
About the degree
The in-person Associate degree program from UWEC-BC meets you where you are on your journey to higher education or attaining specific career goals and propels you toward success — whatever that looks like for you. Our faculty and staff know your name. They know your history, goals and the path you have chosen to get there.
Successful completion of the Associate of Arts and Sciences (AAS) degree meets the general education requirements for most colleges and universities across Minnesota and Wisconsin.
As outlined in the UW-Eau Claire Course Catalog, the degree requires that core requirements in writing and mathematics be completed as well as a distribution of credits in a breadth of knowledge categories.
Online degree program
Prefer to take courses online? The UW Collaborative Online AAS degree might be a good fit for you. This program creates the educational foundation that you can grow on, whether you're seeking a full degree, need to complete a prerequisite course or take individual courses to supplement your studies and complete your degree in less time.