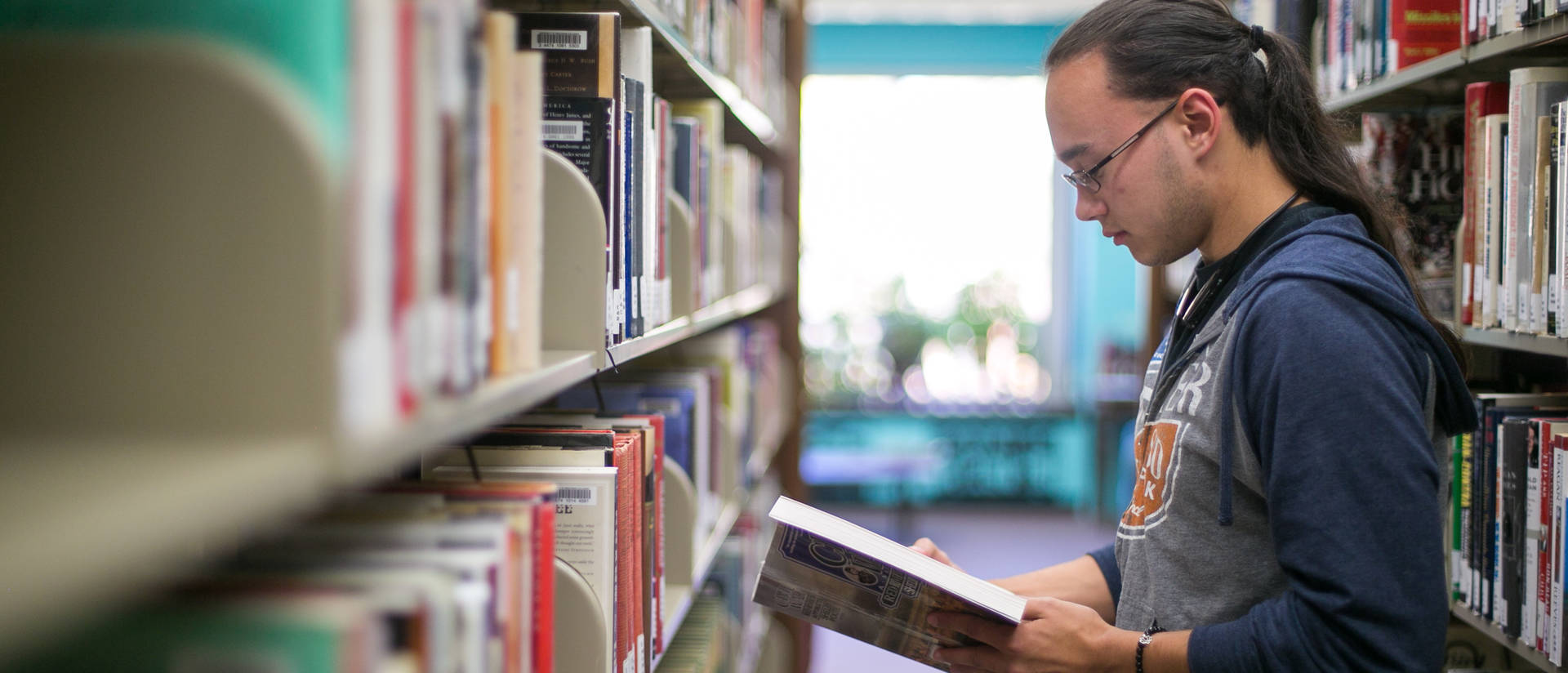 Helping you pay for your education
We understand that financial aid can be confusing for most students and their families. We are here to help. We hope you can find all of the information you need to guide you through applying for financial aid and what your next steps will be.
Starting Fall of 2019 all UW-Eau Claire – Barron County students will apply for financial aid through UW-Eau Claire.
Federal Financial Aid
Financial aid provides money to help you meet your college expenses. The Free Application for Federal Student Aid (FAFSA) application process determines your eligibility for assistance. If you apply for financial aid, you must re-apply each year you would like aid – it does not carry over from year to year.
State Vocational Rehabilitation Grants
Vocational rehabilitation grants are provided to qualified students by the State Division of Vocational Rehabilitation (DVR). To qualify, students must have a physical, emotional or learning disability and meet other criteria established by the DVR. Contact your local DVR office or the Solution Center for more assistance.

Veterans Services
All degree programs offered through the UW-Eau Claire – Barron County are approved for the certification of educational benefits for veterans and veterans' dependents under both federal and state veterans administration programs.
It is the mission of the UW-Eau Claire – Barron County to serve all military-affiliated students on campus. Military-affiliated students include prior service veterans, current members of the National Guard or Reserves, active duty personnel, and dependents and/or spouses of veterans.
Contact Information
For more information visit our Veterans benefits website or contact Miranda Cross-Schindler at 715-836-5212.