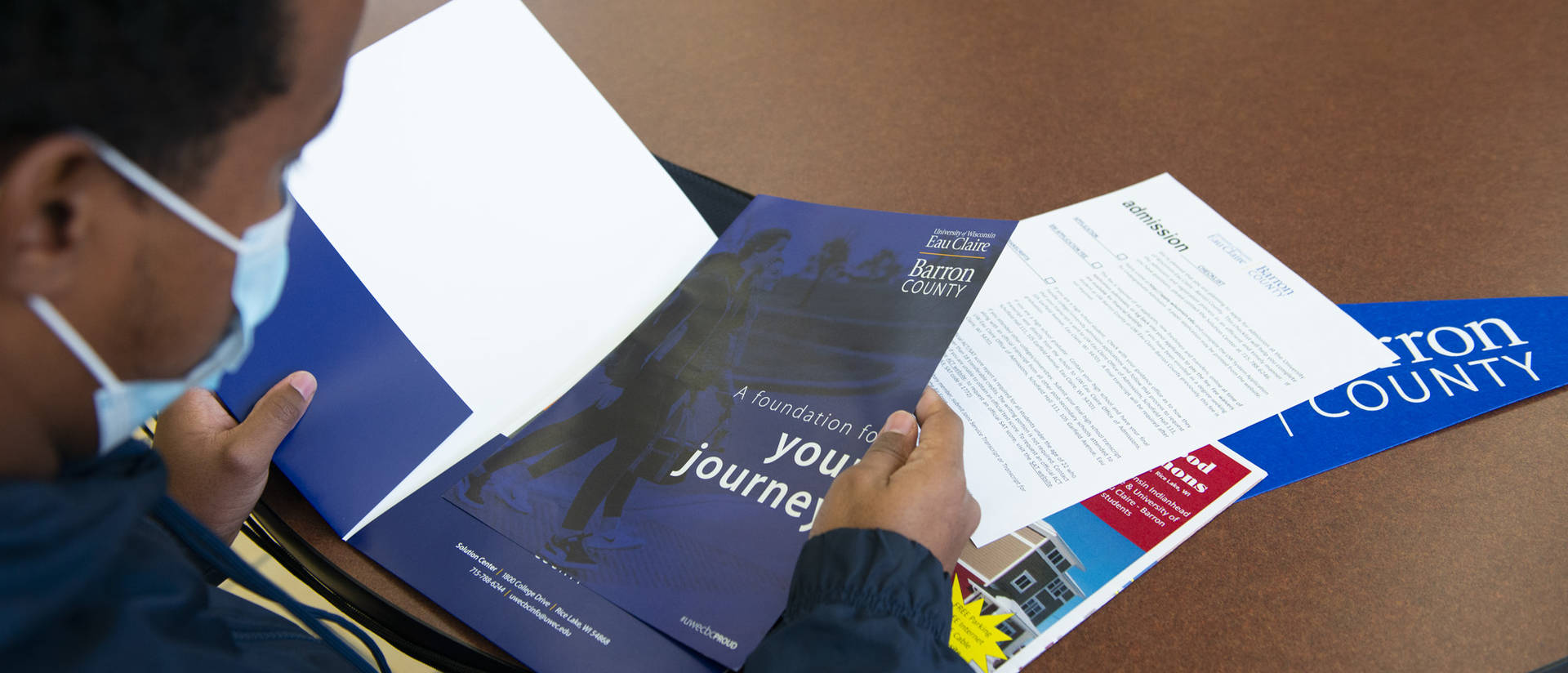 Ready for a journey of a lifetime? Let's go!
Finding the "right fit" college is one thing; finding the support to help you achieve success is another. Our students and alumni prove that starting at a small campus with personalized attention can lead to a world of opportunities. We provide guidance and encouragement that feels like family.
At UW-Eau Claire – Barron County you will learn from professors who know you by name and are committed to helping you reach your goals. Keep your options open by taking courses that can transfer to 200+ majors.
I don't have a favorite staff or faculty person, I love them all. Not one question that I had went unanswered. Not one need from the office staff went unfulfilled. This includes the serving staff at the cafeteria, library staff and the bookstore staff.