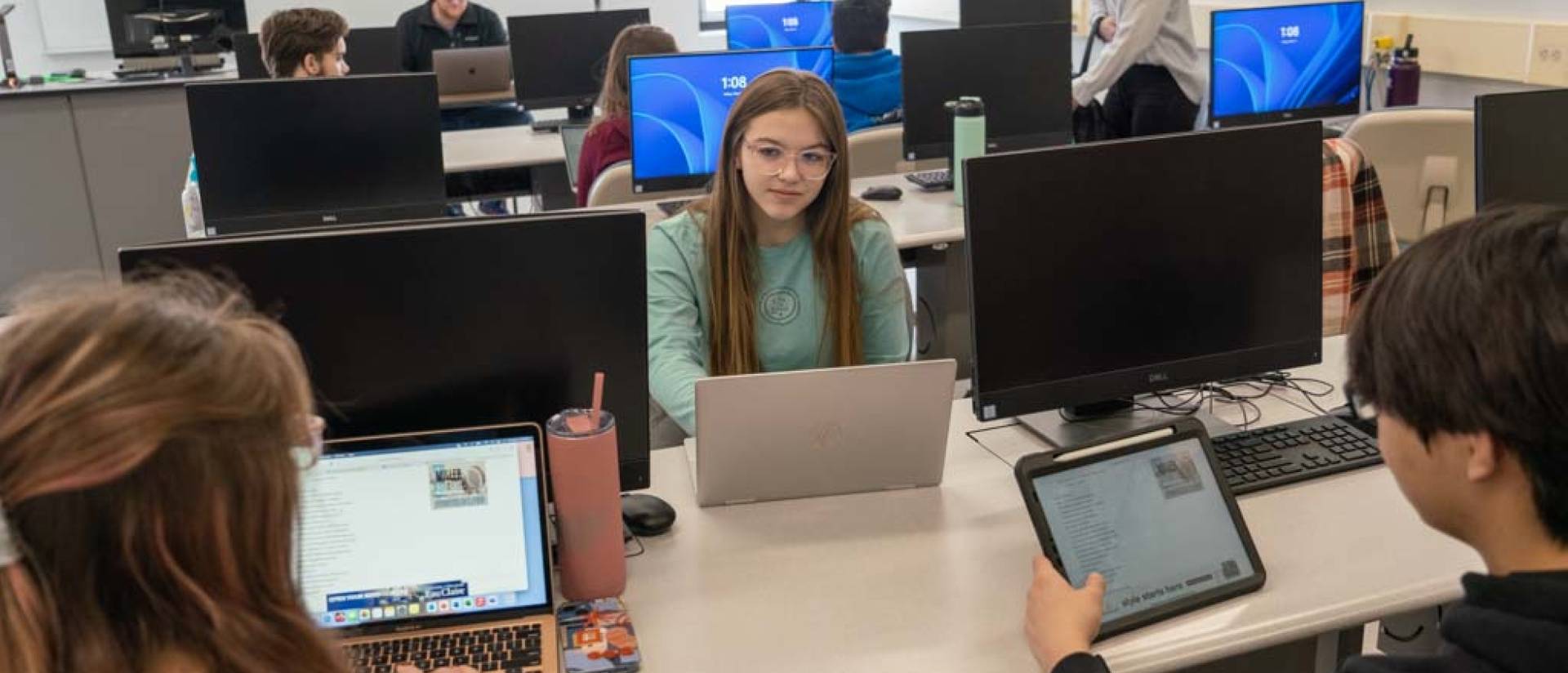 A rich student life experience
We understand that there is more to the life of a college student than the academics. That's why we have created a wide array of activities, organizations, events, and creative outlets for students at UW-Eau Claire – Barron County to experience.
Are you interested in club sports? Or maybe you've considered joining a music or theater performance group? From comfortable and functional student housing to collegiate athletics, student clubs and campus events, you can find many ways to create a fun and fulfilling student life here at UW-Eau Claire – Barron County.