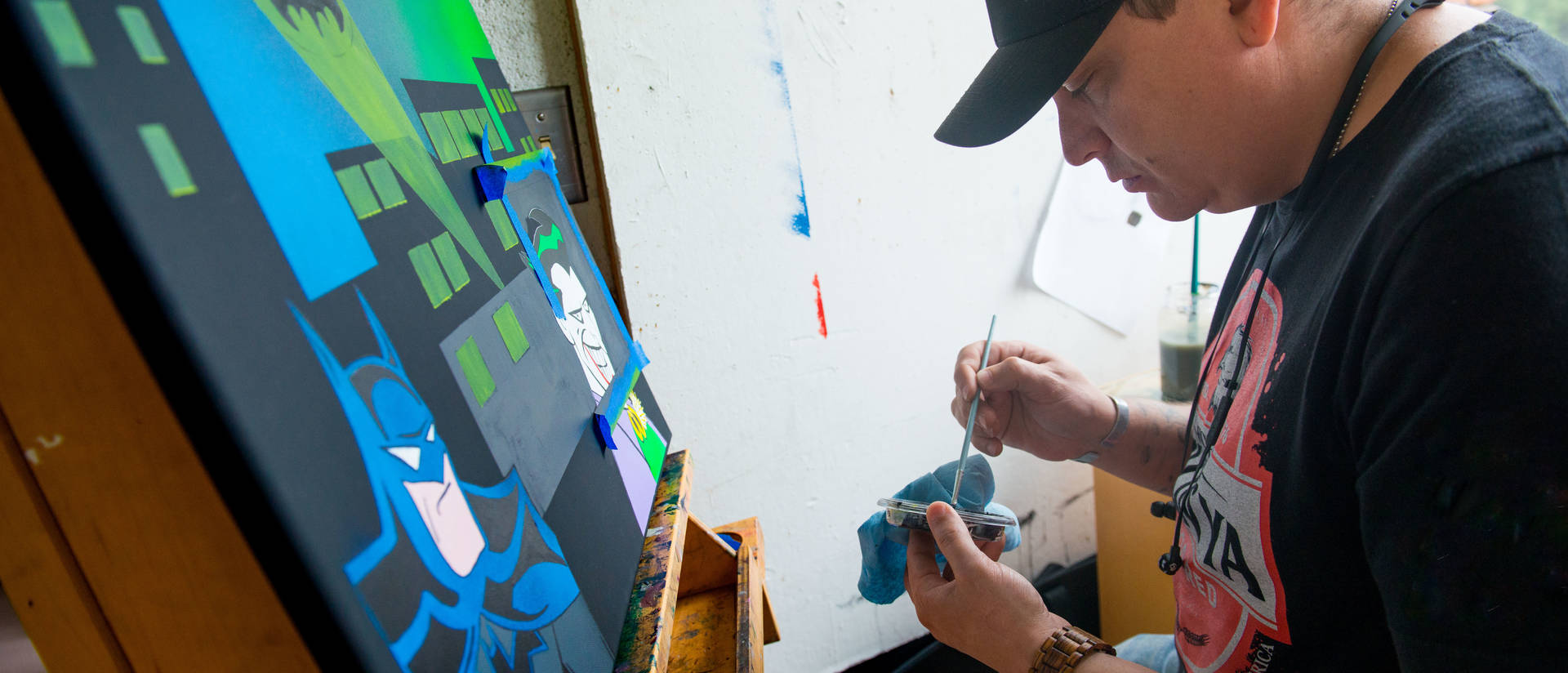 A sound base for arts degree
The Art Department prepares students for achievement in their university studies by offering a sound general education art curriculum for their first two academic years. Art students wishing to pursue a four-year degree in Fine Art or Design fields can complete the foundation program at UW-Eau Claire – Barron County to prepare for transfer.
Studies in visual arts develop student's ability to think critically and solve problems creatively, a valuable and essential asset which translates to any field of study and future career.
Student learning outcomes include:
Preparation for successful transfer to 4-year colleges
An enriched learning experiences that promote student success
Development of skills and abilities for creative problem solving, critical thinking and life-long learning.
Active citizenship and cultural interaction in a rapidly changing world.