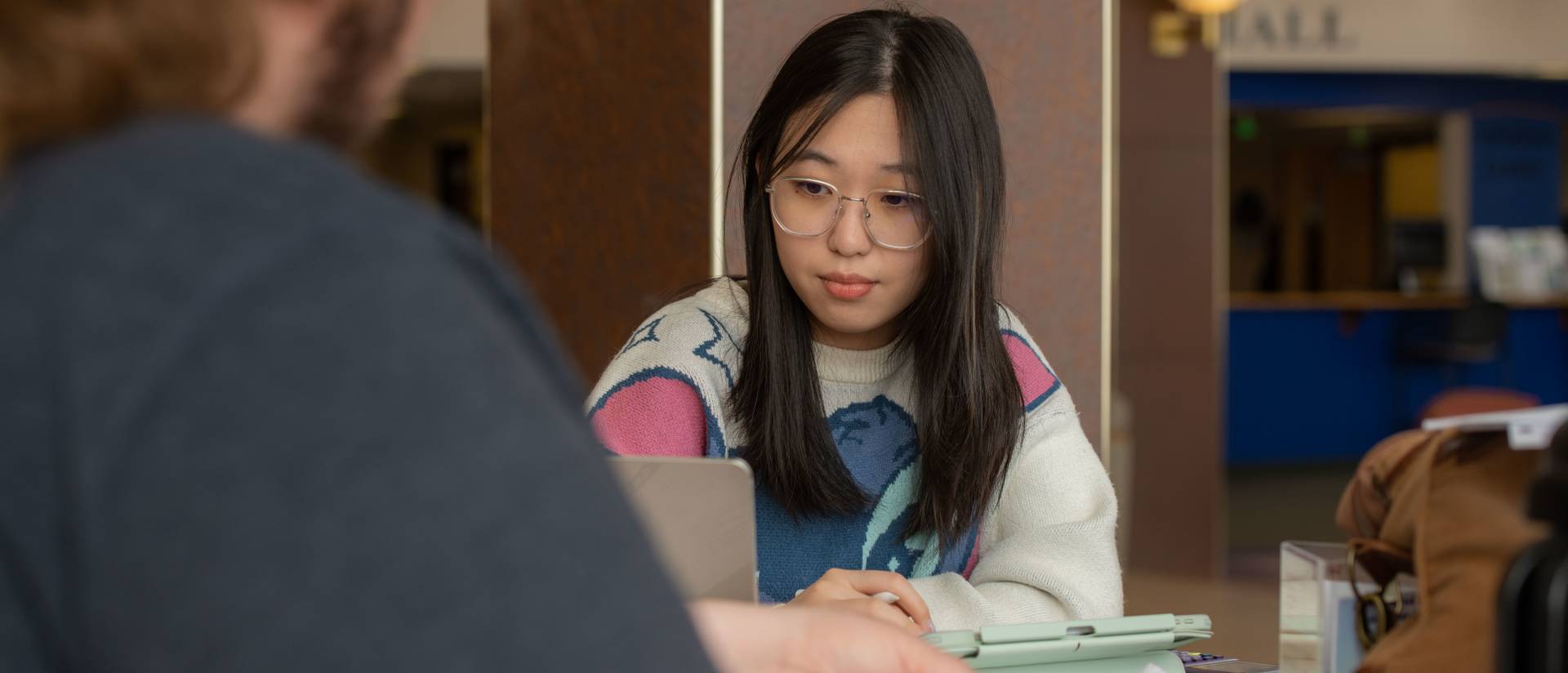 Faculty + staff positions
Jobs opportunities at UW-Eau Claire – Barron County will be posted here as available. For current job openings visit UW-Eau Claire or the UW System job sites below.
Student Positions
If you applied for financial aid, your award may include work-study earnings. See the work-study section for more specific information.
Part-Time Teaching Opportunities
The campus maintains a file of interested individuals for teaching positions. To be part of this file, please send a copy of your transcripts for departmental evaluation and a cover letter indicating the academic discipline for which you are interested.
Most teaching positions require a minimum of a Master's Degree and may require some teaching experience. Be sure to include your phone number and/or email address.
Send electronic copies to kleuscse@uwec.edu in DOC format or PDF only. Put "JOB" in subject line.
Applications must also be accompanied by a statement of whether the applicant wishes to have the application held in confidence or made available to the public upon request. The University of Wisconsin is an EEO/AA employer.